Website Resources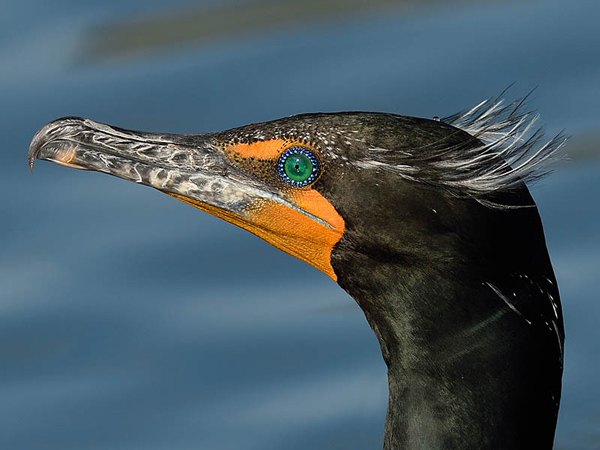 Close-up of a Double-crested Cormorant
by by John Crawley ©John Crawley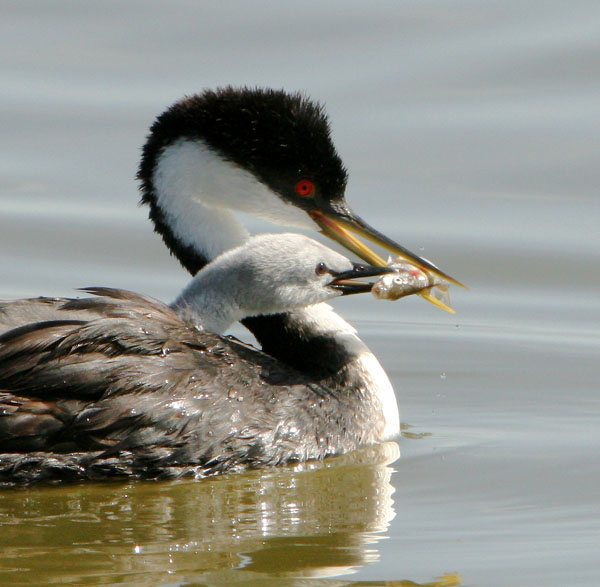 A Western Grebe feeding its young
by Kent Keller ©Kent R. Keller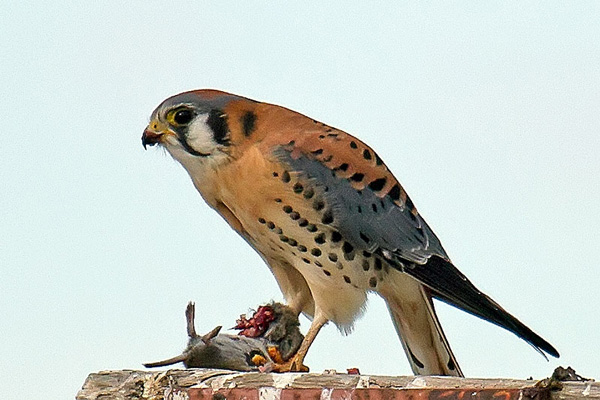 Male American Kestrel eating lunch
by Kendall Brown ©Kendall W. Brown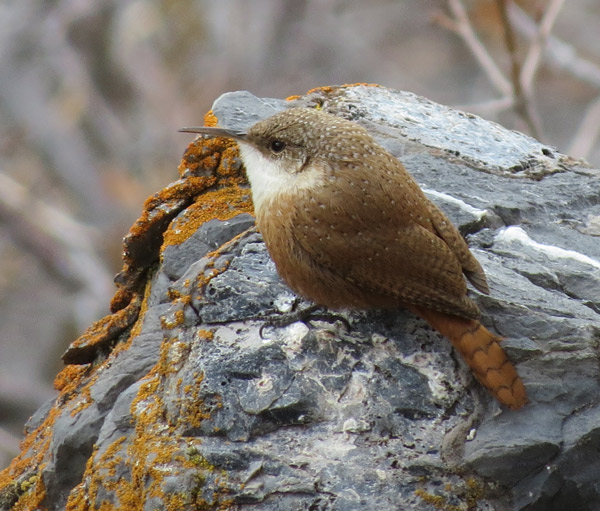 Canyon Wren by Cliff Miles ©Cliff Miles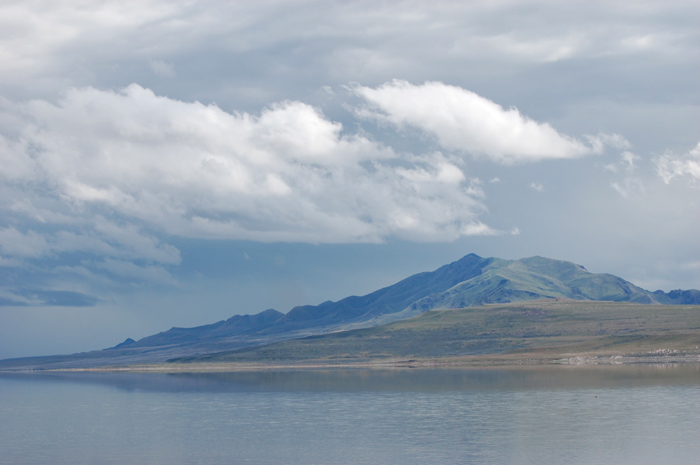 Antelope Island
by Carol Gwynn ©Carol Gwynn


Research

● Utah Rare Bird Committee
● Photo Gallery (variety of views for each species)
● Checklists of Birds in different parts of the state
Historical

● Comprehensive Rare bird sightings list.
● Utah Rare Bird Committee reports
● UBRC Archives
Citizen science

● Christmas Bird Counts in Utah
● Connection with eBird
● Communication with groups in state
Community Outreach

● Listing Records
● Places to find birds in Utah
● Feature articles
● Photo Gallery
● Photographers

Organizations That Could Benefit from Managing the Website
(with some examples)
Academic.

● Biology/Zoology/Ornithology/Ecology
With a lot of reviewed sight records available for study, students can learn the ins and outs of differentiating similar species by field marks, habitat, and behavior.

● Biology Teaching in Primary and
Secondary Schools
By using the numerous photos, tools for teaching students can be created to show characteristics of different bird groups as well as showing diagnostic characteristics for different species within the groups.

● Computer Science
There are many challenges to create software that will make if easy and convenient for users to submit sightings records of rare birds, contribute bird photos and photos of good birding locations, send in information to post on the website, as well as report their birding numbers to be listed with those of other birders. Programming to meet specific needs with an interacting public would be a very challenging and educational experience.
One specific example would be to automate The "Utah Bird Records Committee" to function according to its bylaws, from public submission of records, to a nine-member review committee voting and commenting on them, to creating searchable databases that can be used for the study of birds populations. This would be a very complex and useful challenge for computer programmers.

● Statistics
Sighting data for rare birds from as early as the 1800's can be combined with voluminous eBird data to provide a comprehensive database for bird ecology research. Using statistical and machine learning tools, wildlife management could use these data to get a more complete picture of wildlife health. Such analyses could guide or motivate management decisions and interventions to preserve ecological stability.
Museums and Conservation Organizations.
● Life Science Museums
Museum outreach programs like, photo contests, field trip opportunities, school education programs, etc. could be facilitated through the website.

● Audubon Society and birding groups
With a connection between birding groups and museums and conservation organizations, all can be mutually benefited by an exchange of information, the sharing of assets and using the expertise of their members, university students and staff to enhance the public's awareness of birds and the environment.

State Agencies.
● Utah Division of Wildlife Resources
● Utah Division of Parks & Recreation
The many programs, festivals and education events provided by government agencies can be facilitated by advertisement and communication through the website, and assistance from experts and students associated with universities of the state participating in these activities could be beneficial to all.