Upcoming Field Trips: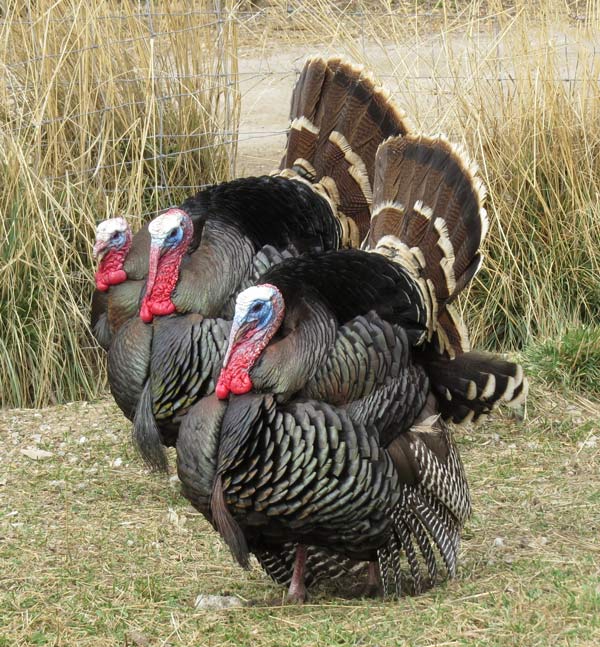 by Cliff Miles ©Cliff Miles
ANNUAL TURKEY TROT
November 21, 2020
Because of covid 19 restrictions, everyone can try to find 20 Wild Turkeys for this year challenge on their own. You can choose any day during the month to complete Challenge #25 -- "see 20 turkeys on our annual Turkey Trot field trip."
Here's a list of the usual places East Lawn Cemetery, South Fork, Hobble Creek, Elk Ridge and Payson Canyon.

CHRISTMAS BIRD COUNT
19 December 2020
The Provo Christmas Bird Count will be held on Sat. Dec 19th. Due to Covid, we will not be holding our regular December bird quiz/prep for the bird count. Also this year we will not be doing the post-bird count potluck and will ask everyone to email thier results. Participants are encouraged to use separate vehicles if birding by car unless it is with immediate family. We should also wear masks when around other people in the field. Contact Bryan Shirley at bt_shirley@hotmail.com or 801-722-9346 for more info.