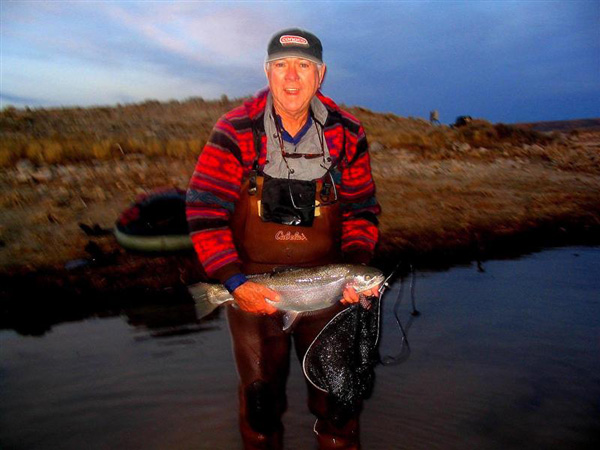 Frank Barking
Bountiful, Utah
Background:
I am a native of New Mexico and a Utah resident for 50 years.
Worked in the Petroleum Refining business as an Engineer for 37 years before retiring in 1992.
As a photographer I'm a rank amateur but have always loved to take pictures. I stand in awe of the
quality of pictures on the Utah Birds website. My first 35mm camera was a 1949 vintage Kodak Pony--totally manual--ASA 25 slide film. I love to tie flies and to fly fish.
Basically I just love to take pictures, especially wildlife. You can't beat photography for building memories. Ever so often I get lucky and get a good pic. See deer pic [below]
Equipment: I have a couple of digital cameras but currently use a Canon S2IS. I love the 12X optical tele and although it doesn't do anything superbly it does a lot of things pretty darned well.
Email Address: