My Best Bird Photo from 2016

f

(Please do not use these photos without the permission of the photographer).



Suzi Holt ©Suzy Holt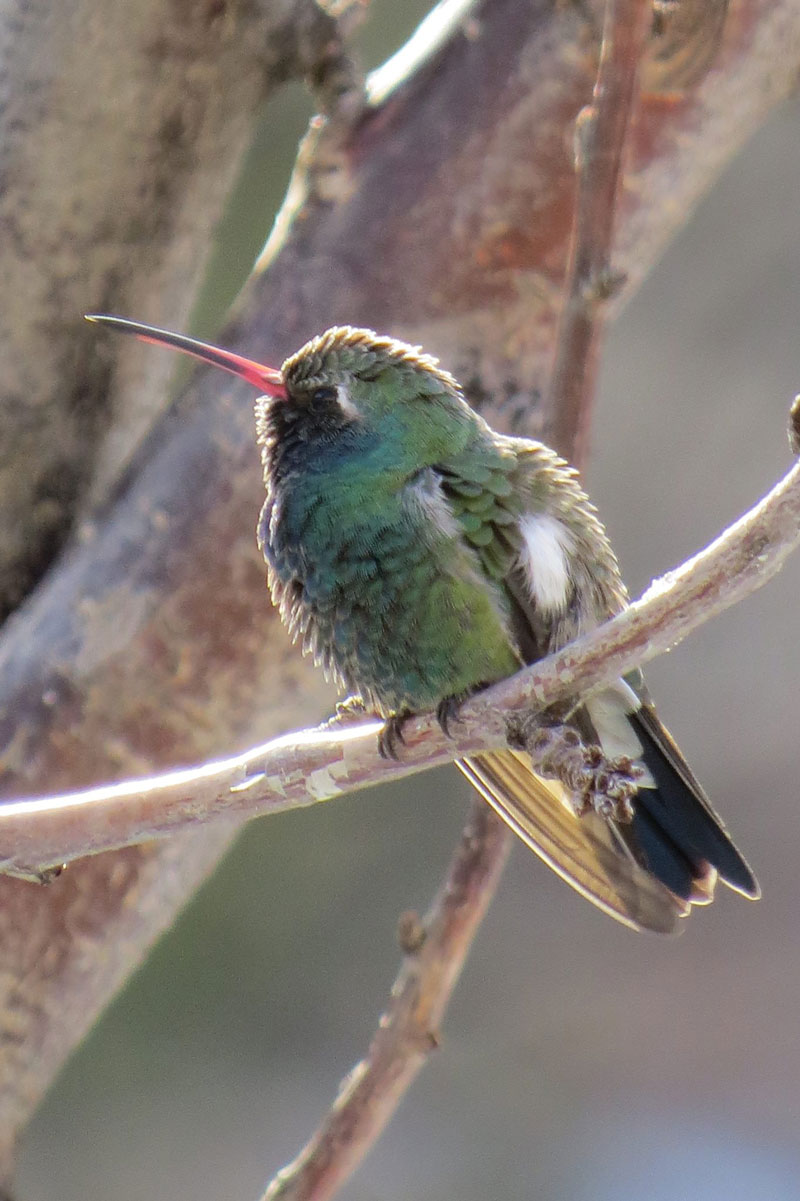 Broad-billed Hummingbird- Hurricane Utah. This little gem showed up months ago in Washington County and has been so fun to photograph. He should be spending the winter in Mexico not Hurricane Utah. But September Smith has kept him fed with a warm feeder for months now and he continues to excite those of us here in Utah!

Jeremy Telford ©Jeremy Telford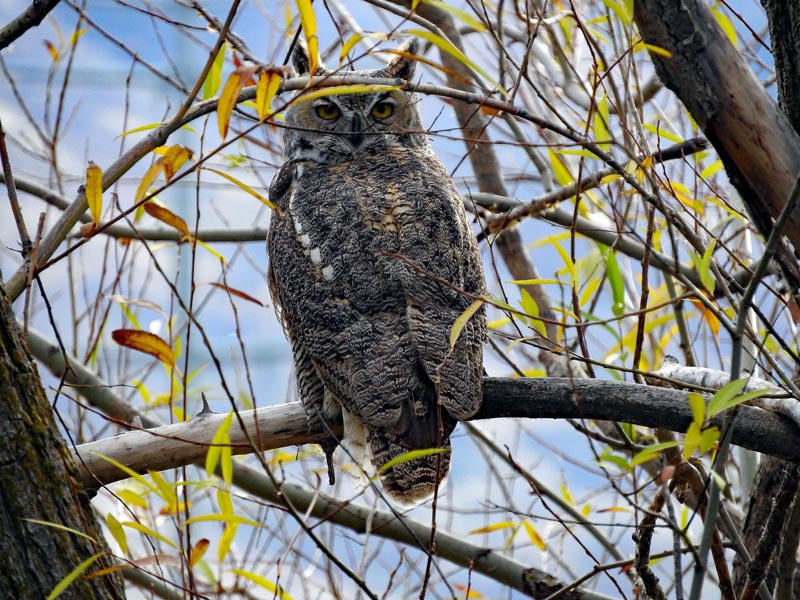 Great Horned Owl- Farmington Bay
While the bird itself is not terribly uncommon, my 9 year old son and I went out one cold November morning specifically looking for owls only to have this one land less than twenty feet away and eye level. And of course anytime I can get my son out birding with me will automatically make it more special.

Connie Misket ©Connie Misket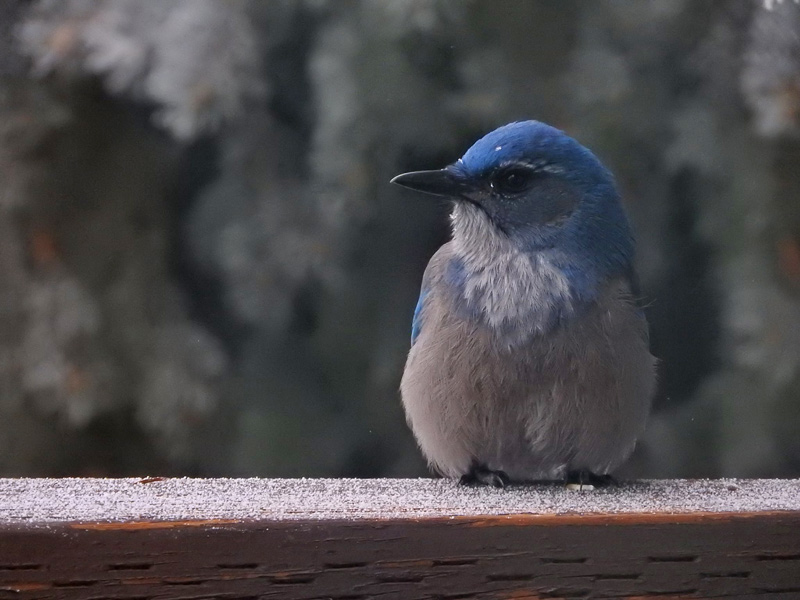 I got my camera on December 29th, so with my very minimal selection of 2016 photos to choose from... this Woodhouse's Scrub Jay was really fun. It was the first day he discovered my peanut ring feeder. He promptly emptied it and then sat on the deck railing, and looked like he was hoping I'd refill it for him.

Kristin Alana Telford ©Kristin Alana Telford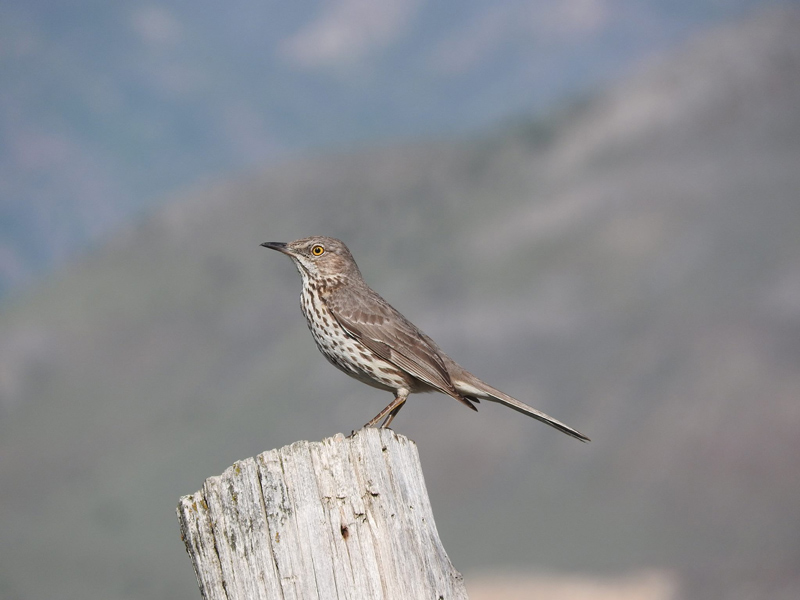 My husband was able to attend one of the field trips last year and soon after took me to the same places. As we were on our way to look for Bobolinks, a Sage Thrasher landed and posed on a fence post right next to my open window. Of course I obliged it by taking numerous photos.

Daniel Lindhardt ©Daniel Lindhardt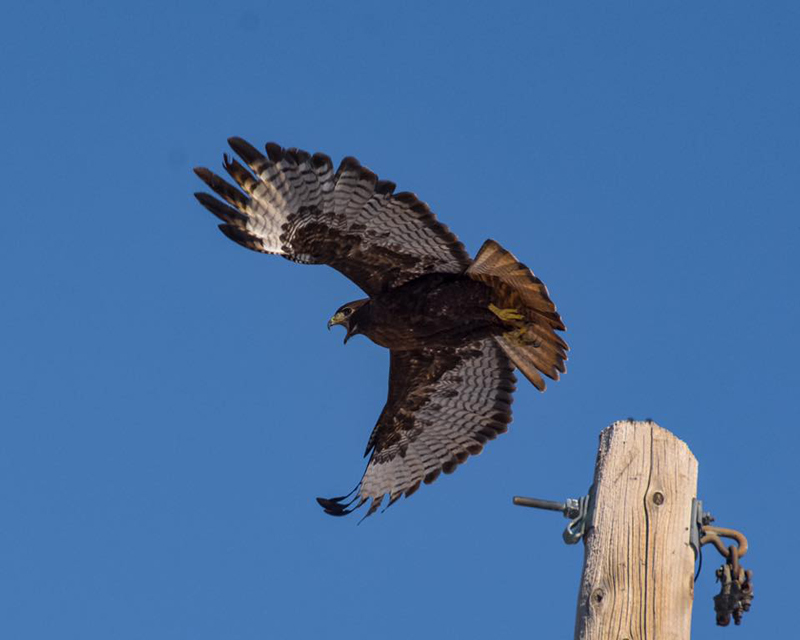 I had a few I'm pretty happy with, but I like the action of this dark colored red-tailed hawk combined with the less common nature of the bird it self. I think it's my favorite.

Eric Peterson ©Eric Peterson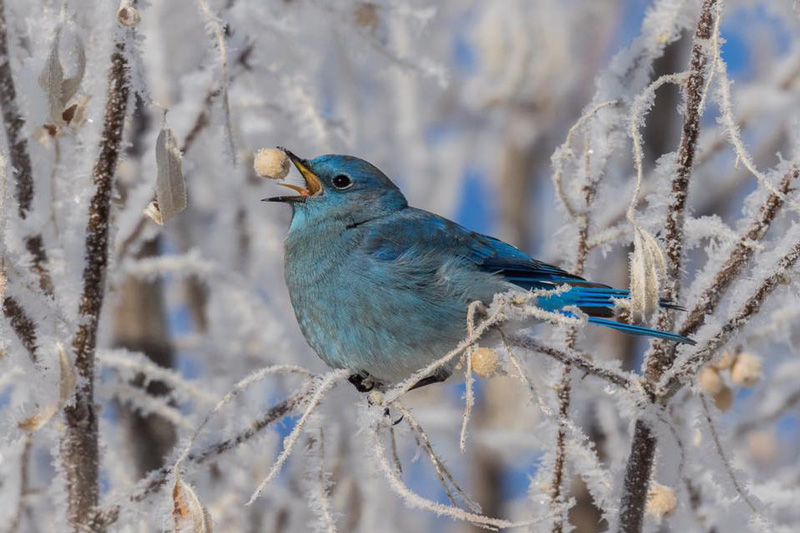 If I can only pick one from last year that is tough. Last year was a rough year for me battling cancer but I did find time to take some images. This one is taken with my good friend Jeff. We were at warm springs on a February morning and found these mountain bluebirds feasting on Russian olive berries. I was lucky enough to snag this picture.

Mike Hearell ©Mike Hearell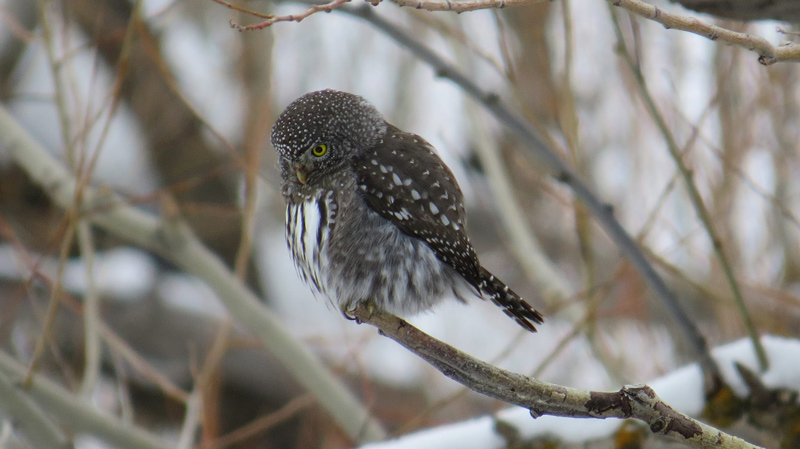 As I quickly scanned my images I figured I would eventually pick an owl photo. Enjoyed watching this "guy" hunting an exposed rock face after a snow storm last February. Northern Pygmy-owl, Weber County.

Leena Rogers ©Leena Rogers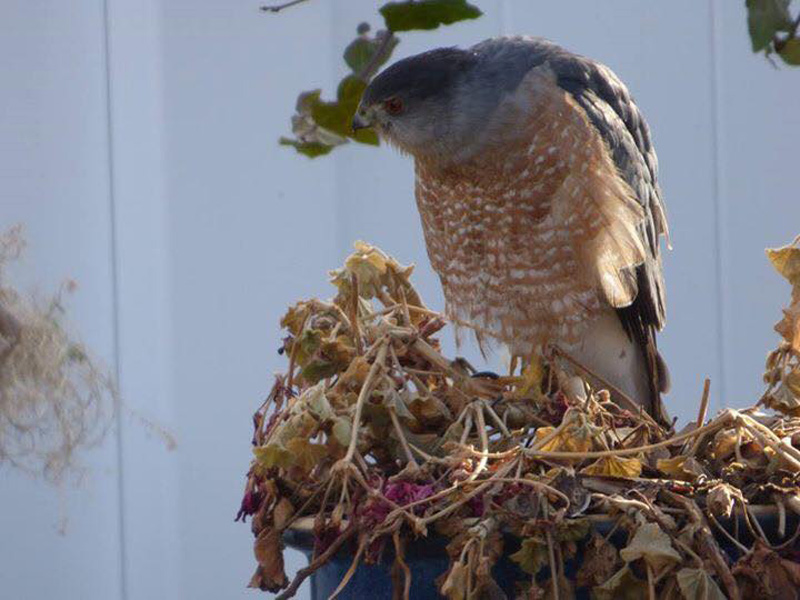 My favorite photo from 2016: A handsome Cooper's Hawk was scouting out our feeders one December morning. Stayed around for about half an hour. It was pretty cold. He kept one of his talons tucked inside his feathers while he sat on the fence. There were dozens of sparrows in the yard as he flew in, but he didn't seem to have much success in catching his lunch. So no carnage that time!

Tricia Sperry Jensen ©Donel Jensen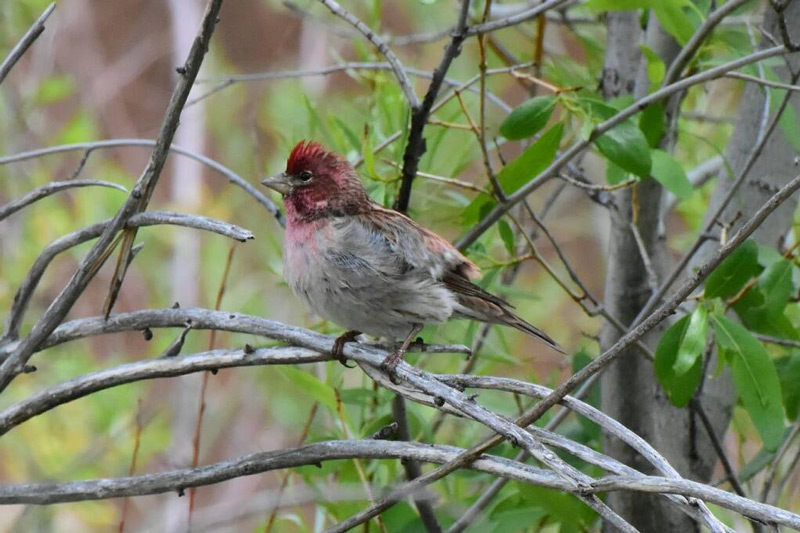 This is my husband, Donel Jensen's photo. It's a Cassin's Finch. He saw it up Diamond Fork. I think it was a new life bird, which is always exciting. He said he really liked this photo as it shows off the Finch's red well. He would never toot his own horn, but I think he's a pretty good photographer and birder so I decided to post it!

Jeff Cooper ©Jeff Cooper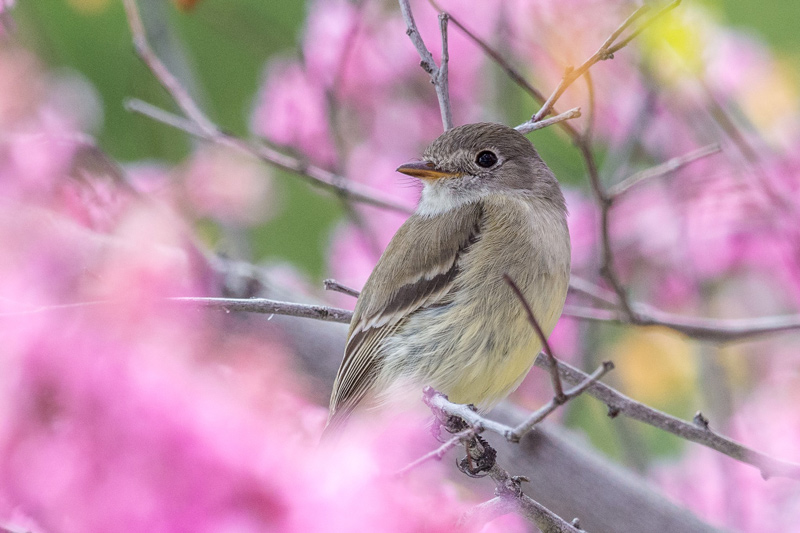 Well, 2016 was not a heavy birding year for me, but I did enjoy the times I did get out. I had some fun trips out of state that produced some exciting encounters and fun images, but I think one of my favorite images from the year was captured right from my backdoor during spring migration. We had our door open with the screen closed when I heard a flycatcher calling. My thought I was crazy when I stopped what I was doing and ran for my camera. It was a great yard bird considering how far I am from the right habitat, but that is the magic of spring migration--birds stop in unexpected places as they rest and refuel for their flights to breeding grounds. A flycatcher that prefers arid brushy habitats won't often be seen in an eastern redbud tree in your backyard. Gray Flycatcher. I'm just not sure which pose I prefer.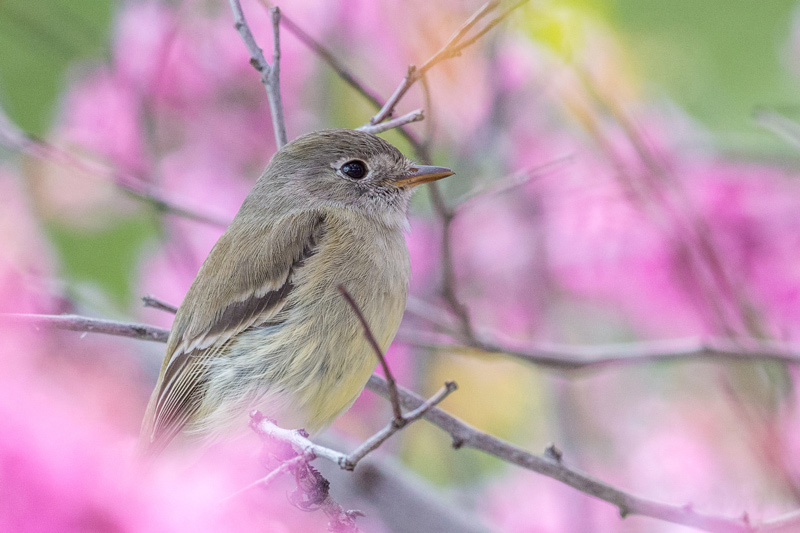 Jesse Lee ©Jesse Lee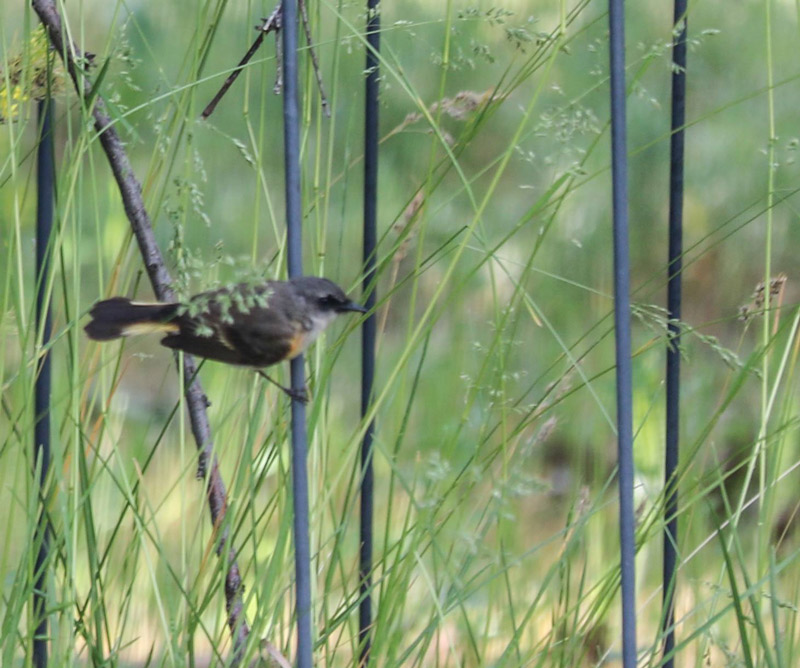 My wife and son captured this photo of an American redstart in our backyard, though I never got to see it!

Neil Paprocki ©Neil Paprocki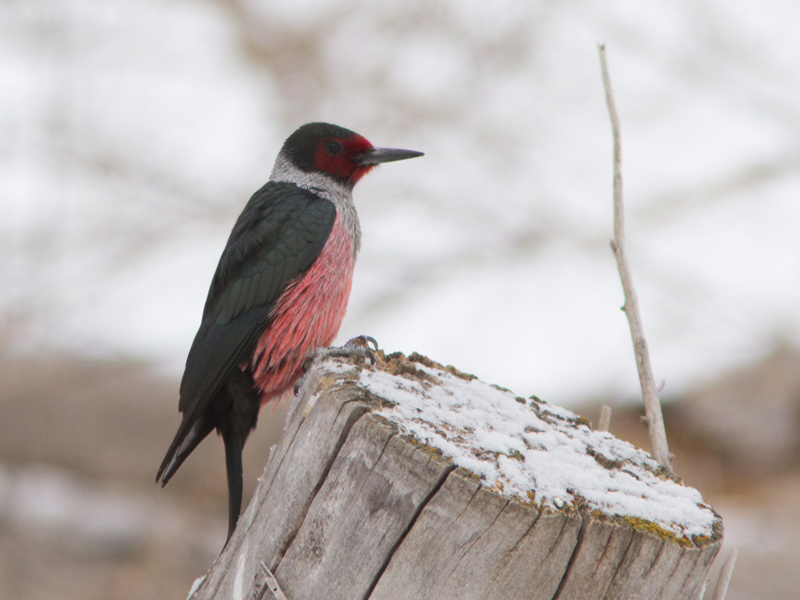 So many great memories in Utah this year, but here is one of a Lewis's Woodpecker last winter in Wayne County.

Doc Hansen ©Doc Hansen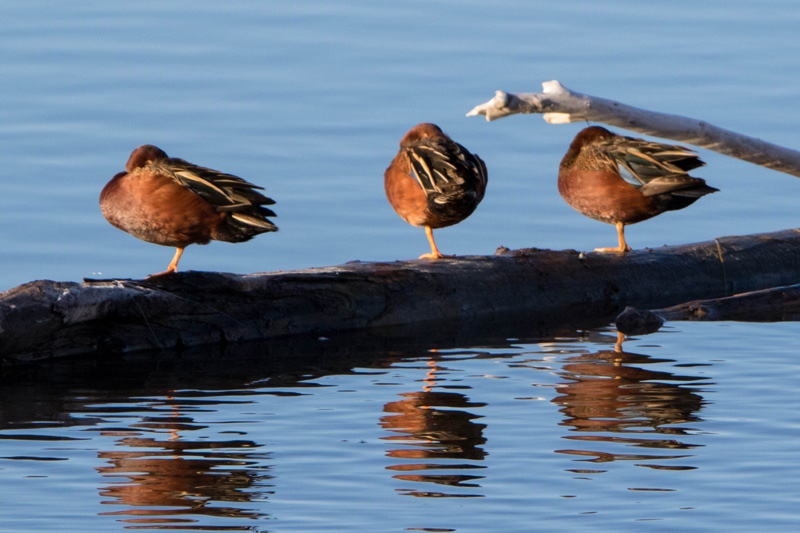 I have taken many photos that I liked in 2016 of barn owls, hawks, eagles, shorebirds, etc but the one I have included always makes me smile. It is of three cinnamon teal napping on a log while standing on one leg with reflections.

Nicole Byrd Christensen ©Nicole Byrd Christensen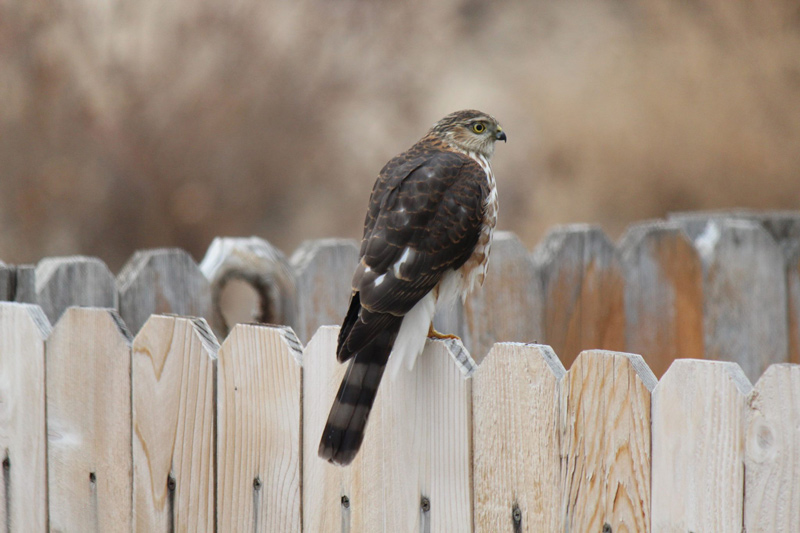 I had my first ever backyard hawk visitor this past year. I saw the Sharp-shinned Hawk perched on my fence of my small backyard of my condo. I took pictures through my dirty window, but then decided to slowly open my back door and take better pictures. It didnít seem to mind my presence and let me photograph it from my back porch for a little while when it was only about 10 feet away.

September Smith ©September Smith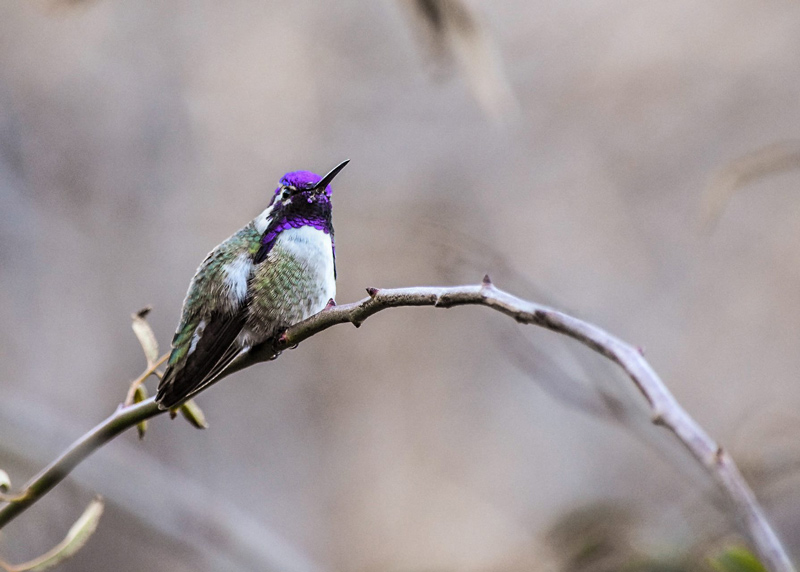 So hard to choose one, even though most of my pics are from "yard birding". Since

Suzi

already honored "my" BBHU with her nice pic I've got to still give a shout out to another hummer. I sure do miss having this little Costa's this year. He stopped by (I assume it is the same bird, so you can humor me, since I had previously had a single male

Costa's

reside in my yard for 3 winters before this one) this fall but I'm convinced the BBHU scare him out of the territory. lol I've got another pic of an Orange-crowned Warbler from this fall that I love too since it's sort of quirky and a bird I don't see here very often. Love seeing everyone's pics.

.

Mark Stackhouse ©Mark Stackhouse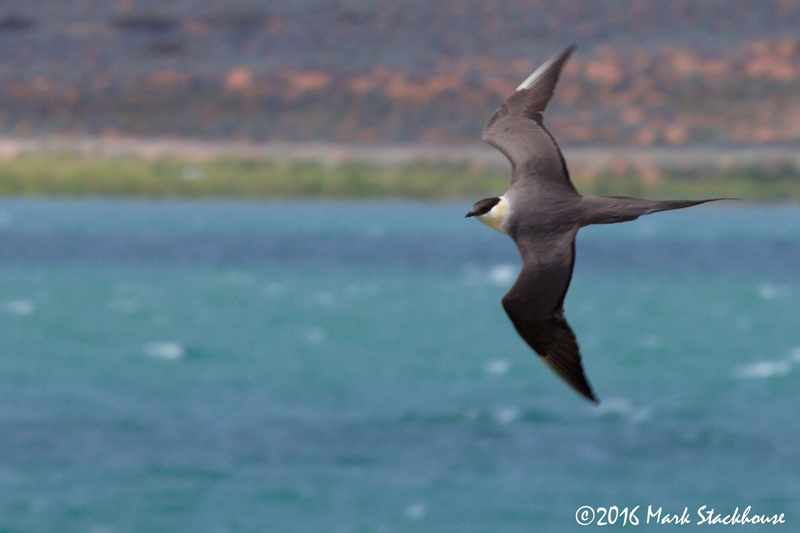 The Long-tailed Jaeger at Sand Hollow last May was a new Utah bird for me, so this gets the nod from the relatively few pictures of birds in Utah that I took last year. Oddly, I also saw my first Long-tailed Jaeger for my Mexico list last year, in November.